Doug is also a session bass player, and can be heard on Justin Moore #1 records, Drake White, India.Arie, Chris Janson, James Otto, Craig Campbell, Aaron Lewis, Jordan Rager, Paul Thorn, and many others. If you need bass, and/or need help booking a session for your songs, Doug has years of experience booking the best players in the best studios.
If you're not in Nashville, no problem! Doug can add bass to your song via internet download. With loads of great gear and a room full of basses (including upright), it's an easy way to get a pro bass part on your track.
You can contact Doug for any of your low end needs!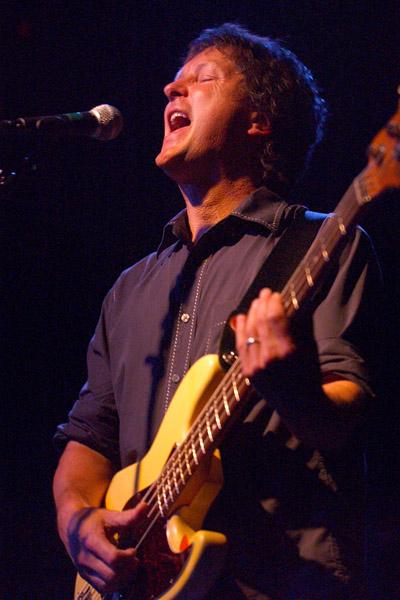 Doug Kahan proudly uses D'Addario strings and accessories, and GK amplification