Michigan native Doug Kahan is happy to be writing, recording, producing in Nashville, Music City.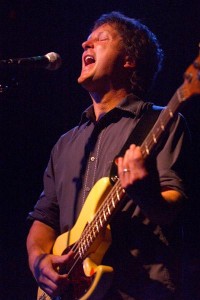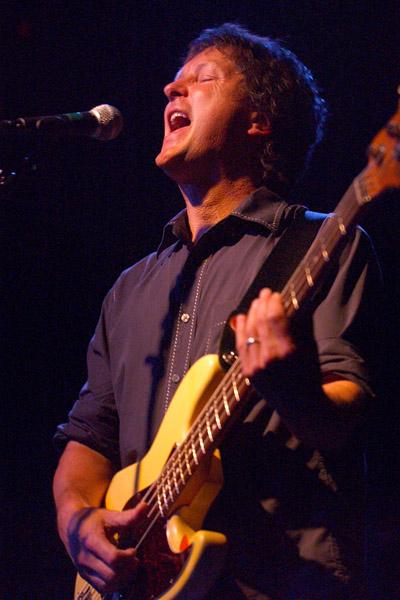 As a musician, Doug has enjoyed playing with Deana Carter, David Lee Murphy, Wynonna Judd, Paul Thorn, Victoria Shaw, and many others. He has appeared on CMT, MTV, Conan O'Brien, Jimmy Kimmel, and the Grand Ole Opry. Some of his studio work includes: India.Arie (grammy), Jack Ingram, Justin Moore, Ray Scott, James Otto, Emily West, and Angie Aparo.
As a writer, Doug's songs have been recorded for pop, rock, and country, and he had a top 5 hit with Trick Pony's "On A Night Like This". Other Nashville artists cutting his songs include Clay Walker, Brad Cotter, Katie Knight and Jon Pardi. He has had the pleasure of writing with many talented songwriters including Vini Poncia (Ringo, Kiss, Leo Sayer), Greg Barnhill, Steve Bogard, Sarah Beck, Britton Cameron, and Casey Kessel. Television and movie credits include writing and performing in "All The Right Moves" (Tom Cruise), "Purple People Eater", "The Cowboy Way", "Miami Vice" (the movie), "Bamboozled", and "Hart Of Dixie", among others.
Doug has produced many projects ranging from music accompaniment for children's books (including national bestseller 'A is for American' by Devin Scillian) to mentoring young artists and artist CDs. He recently finished producing projects for Wendy Newcomer, Inbal Paz, Katie Knight, actress Chloe Peterson, and Coco Jones.
ASCAP Top 5 Music Award – "On A Night Like This," recorded by Trick Pony.
ACM Award – Group of the Year, Gibson Miller Band.
Grammy Award – India.Arie Album, Voyage to India
Detroit Music Award – Best Rock Group & Best Single "You Need Love"
Wilderness Trail Medal – Boy Scout Troup #1174 – age 12 🙂